Get all of your burning questions answered here!
Are linens included?
We do not offer linens. Please check our preferred vendor list for suggestions on where to rent linens.
Can I rent the blue lighting and panels of lighting seen in the pictures?
Yes, we have 8 up lights that can be rented for $150.
Panels of lighting similar to the ones pictured can be added to the Classic Wedding Package for $150 or are available to rent for $350.
Is it possible to have both my wedding ceremony and reception inside the Chamber?
Yes.  The exact logistics just depends on the size of your wedding.  Ask us for details during your tour.
Can we have our ceremony outside?
The gazebo or flower garden located in San Gabriel Park are just down the street from Georgetown Event Center.  They can be reserved through the City by calling 512.930.3595 during business hours.  Cost: Starts around $50. The pecan orchard at Berry Springs Park, voted "The Best Kept Secret in Georgetown", is another popular location for an affordable outdoor wedding ceremony in Georgetown.  Rental fee: $50.
Can we have alcohol at our party?
You are welcome to bring in your own alcohol.  If alcohol will be served throughout the night, a security guard is required from when alcohol starts to be consumed until the alcohol leaves the property. If you are only doing a toast, no security or bartender is required.Security is available for $20/hour and will be arranged by the Chamber. A TABC licensed bartender is also required unless your caterer is providing the alcohol. You may use someone you know or a company from our preferred vendor list.  You arrange the bartender so that you can choose who to use and what you want them to serve at your wedding.
What is the damage deposit?
$100 for members/ $400 for non-members/ $500 for events with alcohol or dancing.  Your check will not be cashed prior to your event. After your event, we will return your check provided there was no damage to the facility.
How can I reserve my date?
A $350 non-refundable down-payment is required to secure the date. Event balance is due 60 days prior to the event. To check on available dates, please contact Allison at allison@georgetownchamber.org or Haley at haley@georgetownchamber.org or call 512-930-3536.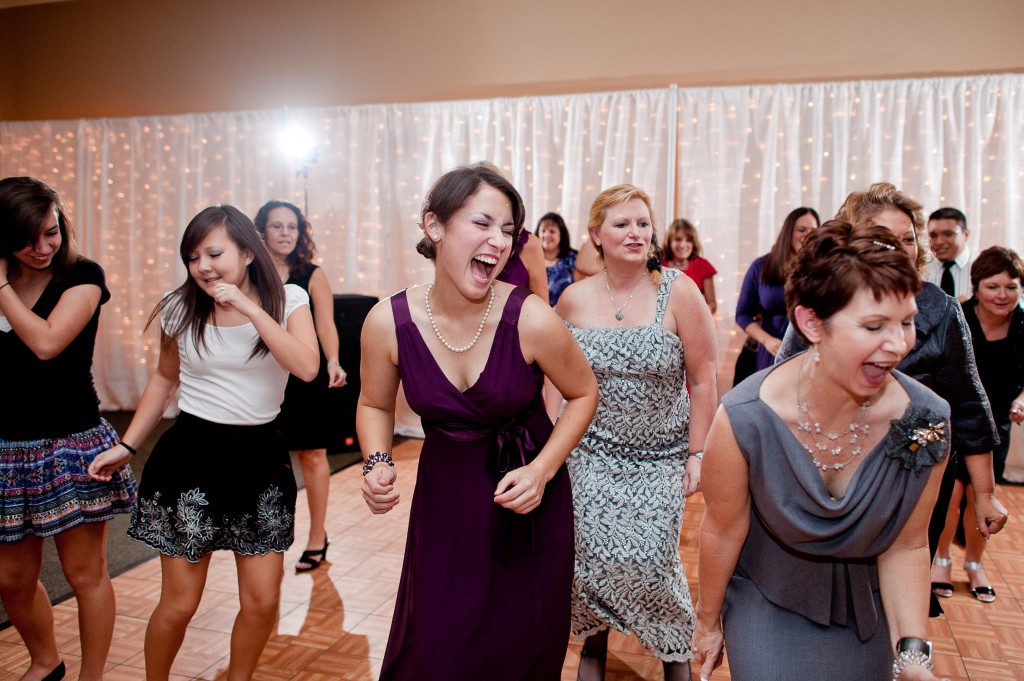 Have a question that wasn't answered here? Contact Us