"Value and flexibility… You will not find a better place."
Georgetown Event Center –
An affordable wedding venue/ events center located one mile from the historic Downtown Georgetown Square.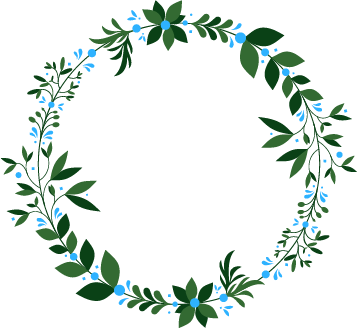 A venue that makes planning your wedding, quinceanera, or meeting easy!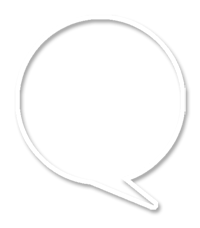 Is outside catering allowed?
Yes! Have a favorite restaurant that you want to use? Want to bring in homemade food? No problem. Just pay a flat $25 food fee, or use one of our preferred vendors to have the fee waived. For all other vendors, you are welcome to use whomever you want without paying any additional fees.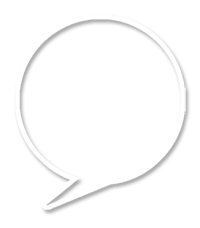 Can we stay past midnight?
Yes! A typical rental gives you access to the facility from 7 am to Midnight, and then an hour to load up. For an additional $120, you can party until 1 am and be out by 2 am. Either way, we'll handle clean-up. That's basically unheard of for a venue.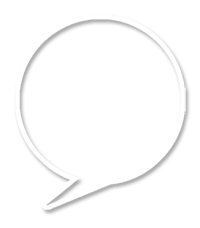 Can we bring our own alcohol?
Yes! You can bring in whatever alcohol you want so long as it is served by a TABC bartender. A professional bartender isn't required, only someone that is certified. For liability reasons, you will also need one security guard who charges $25/ hr and is arranged by the venue.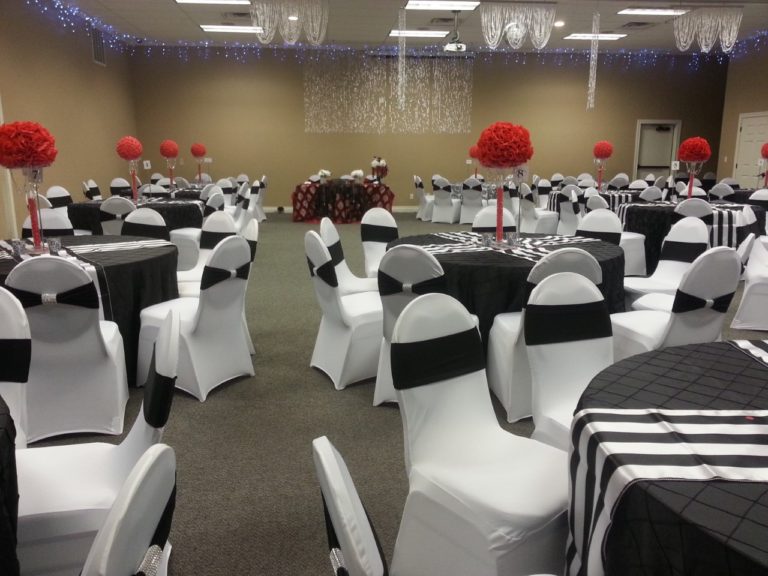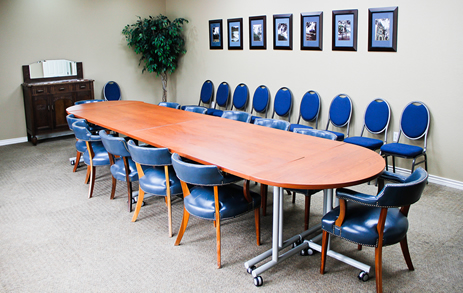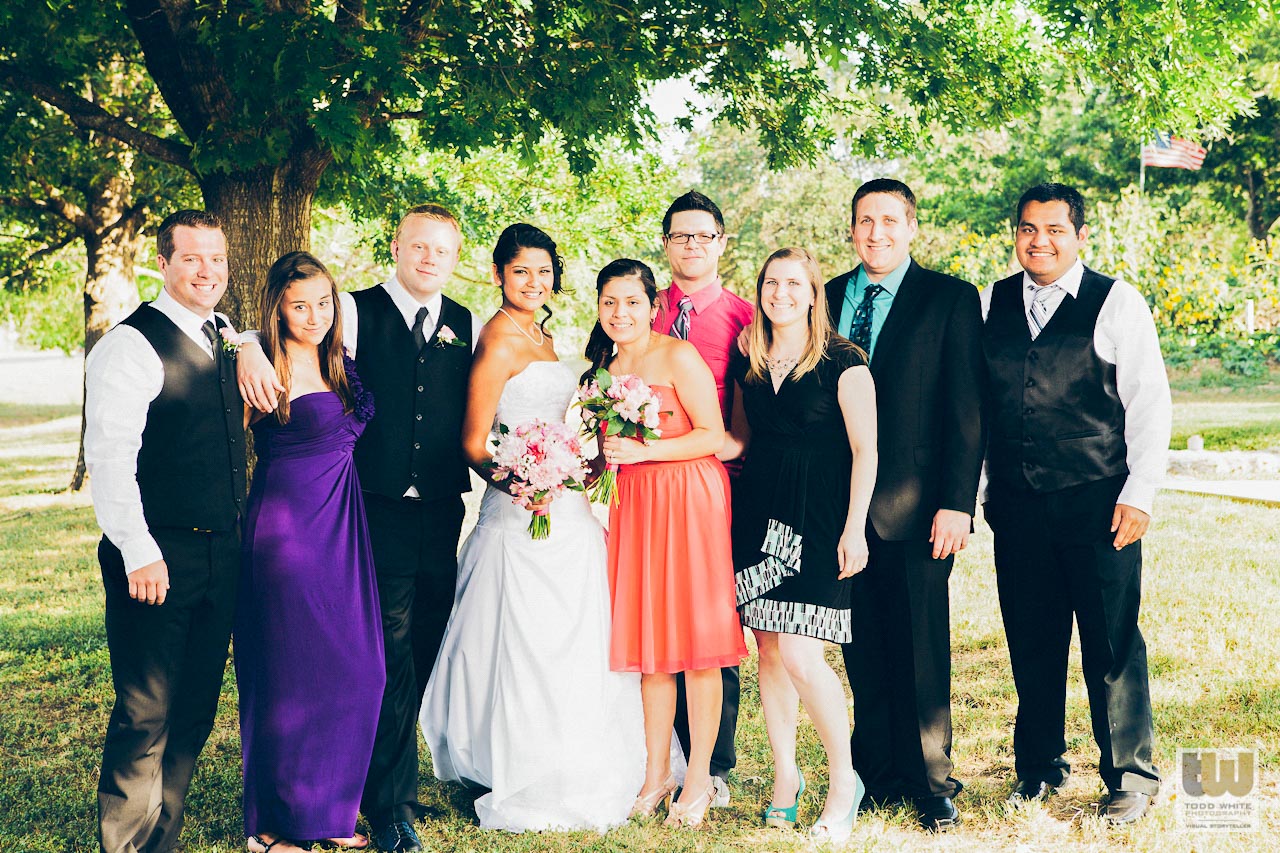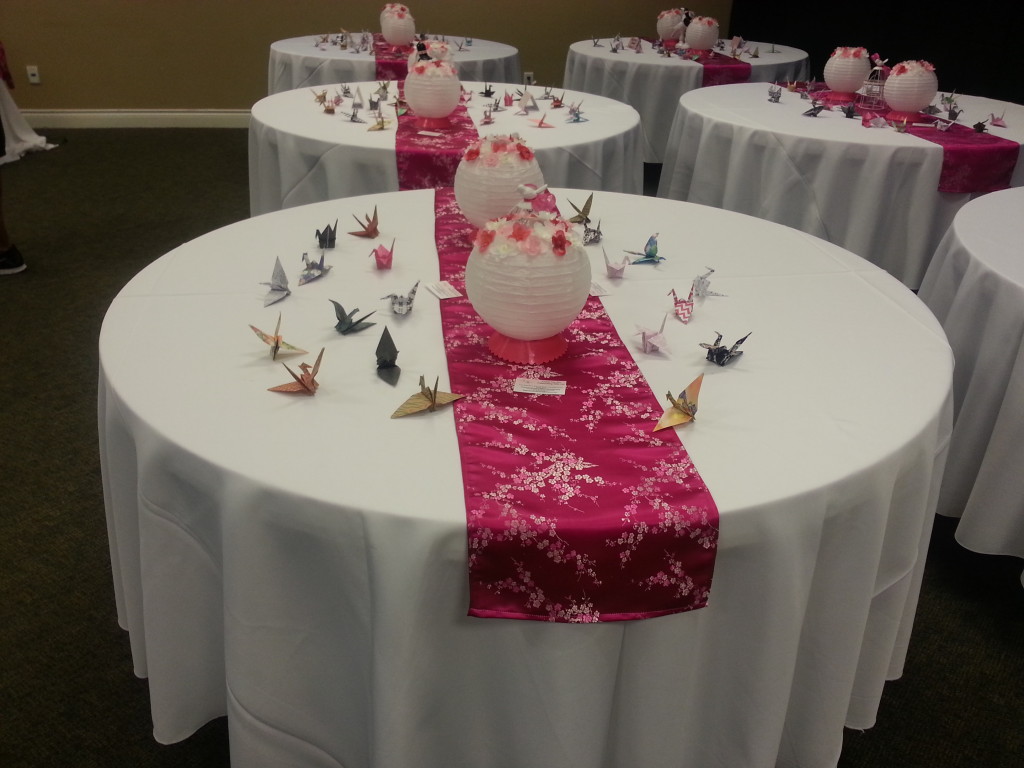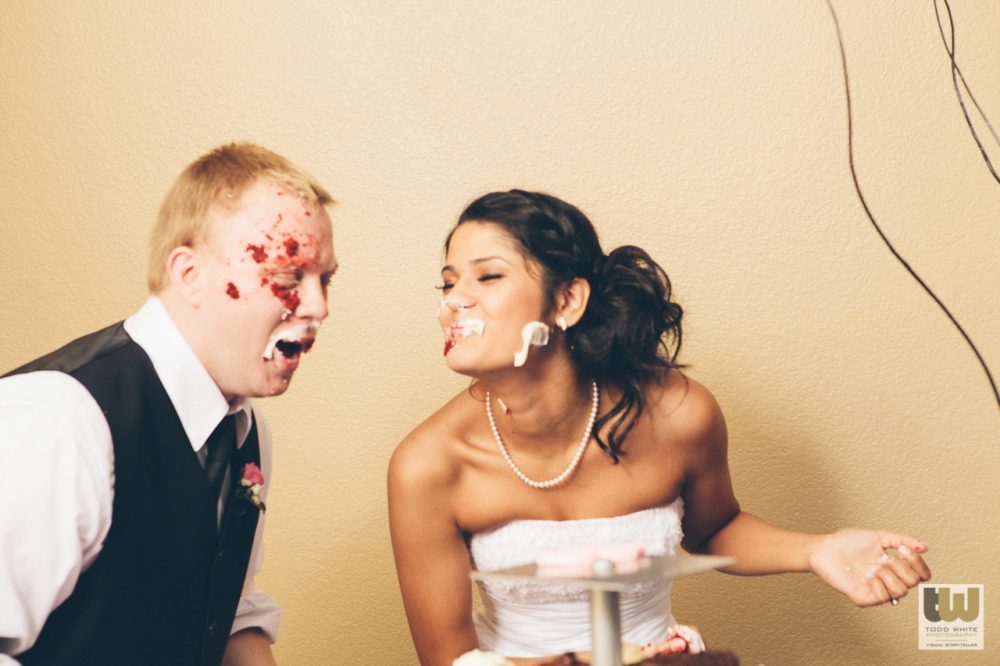 Affordable Elegance at a Venue Close to Downtown Georgetown

Specializing in a two-day wedding package to help reduce your stress.
Time and space for your rehearsal dinner is included in wedding packages.
As a wedding venue, you can have a beautiful wedding for significantly less money.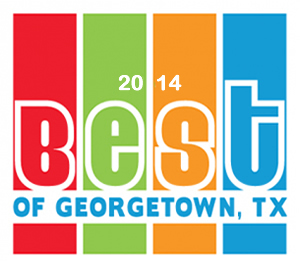 We're getting rave reviews.
In the middle of Georgetown, Close to Everything
Just minutes from I-35 & TX-130, we are a short drive from Austin, Hutto, Round Rock, and other surrounding communities.
In the middle of Georgetown, Close to everything
Georgetown Event Center
Georgetown Chamber of Commerce
1 Chamber Way, Georgetown TX, 78626
(Mail to: P.O. Box 346, Georgetown, TX 78627)
512.930.3535 (ph)
512.930.3587 (fax)
We're ready when you are!  Call 512.930.3536 to get the conversation started, or simply fill out the internal mail form below!  If you chose to use the mail form, please remember to do the simple CAPTCHA arithmetic below — it's how our system distinguishes between real people and automated spam bots!
Thanks again for your interest in the Georgetown Event Center!