Ready to plan your Dream Wedding?
*Food
*Prizes
*Latest Bridal Fashion
*Honeymoon Giveaway 
*Best Vendors Around Central Texas

"Value and flexibility… You will not find a better place."
An affordable wedding & event venue located one mile from the historic Downtown Georgetown Square.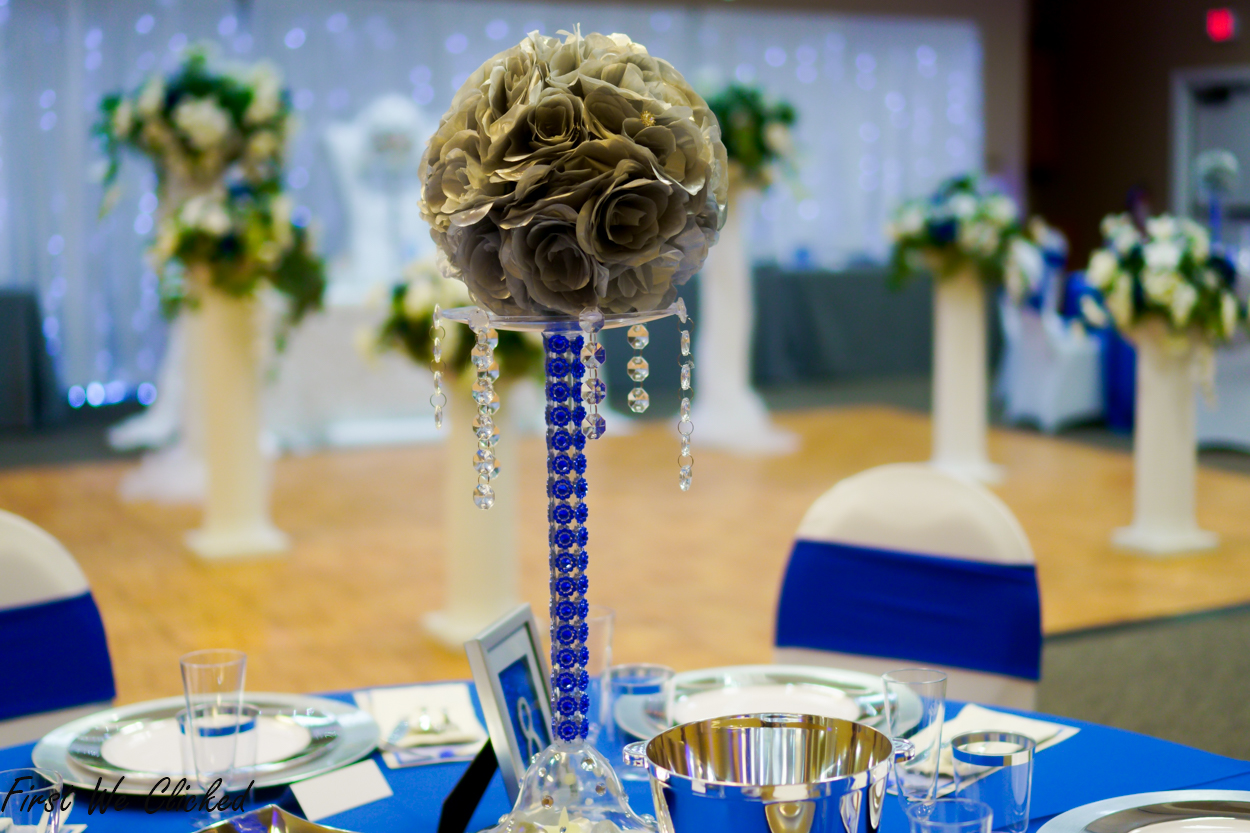 A venue that makes planning your wedding, quinceanera, or meeting easy!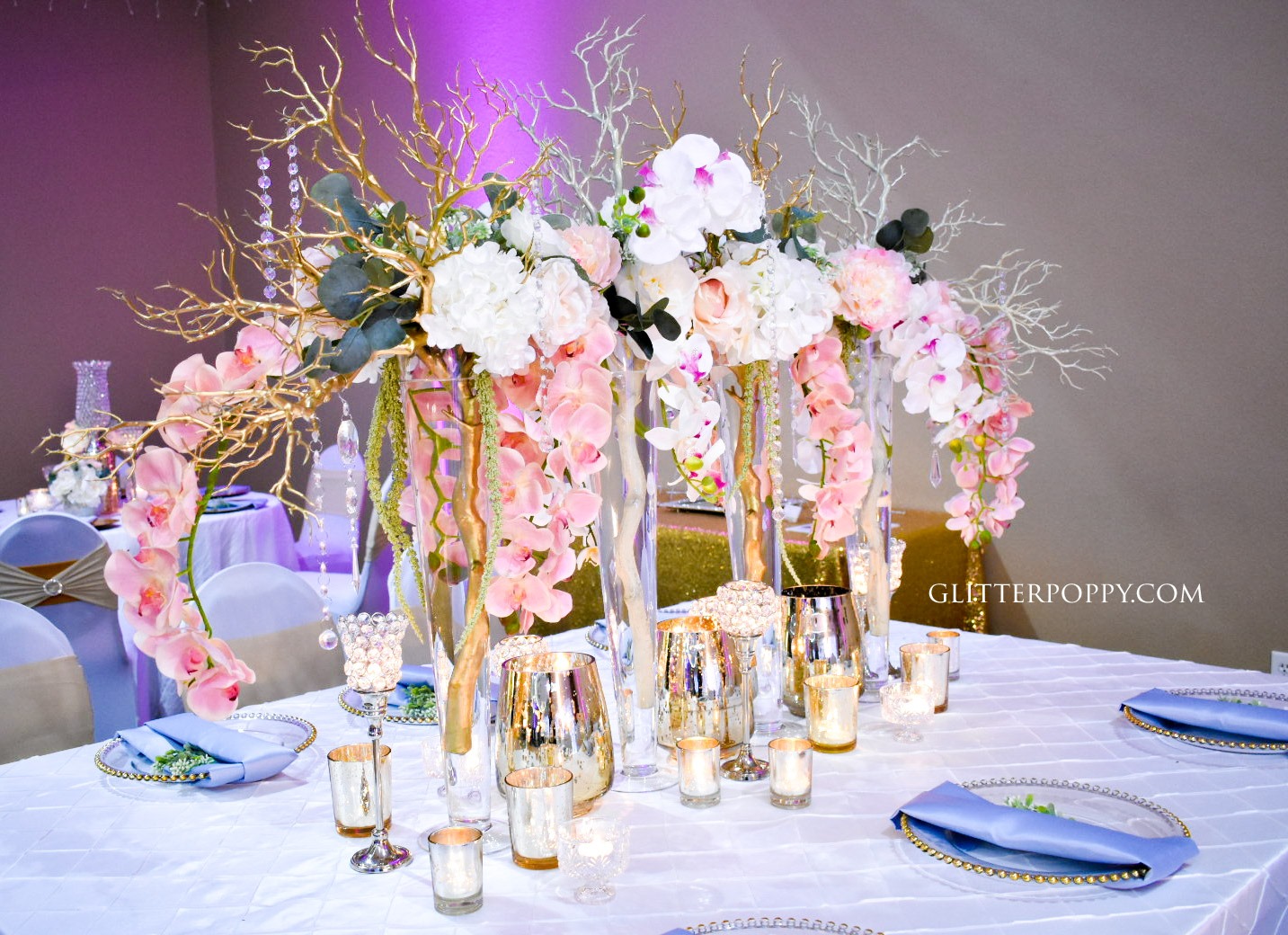 Need extra time to decorate?
Many of our packages offer an ENTIRE extra day to decorate for your special day.
Did you know?
We have a great list of preferred vendors to meet your catering needs. You can also bring in an outside caterer for a small fee.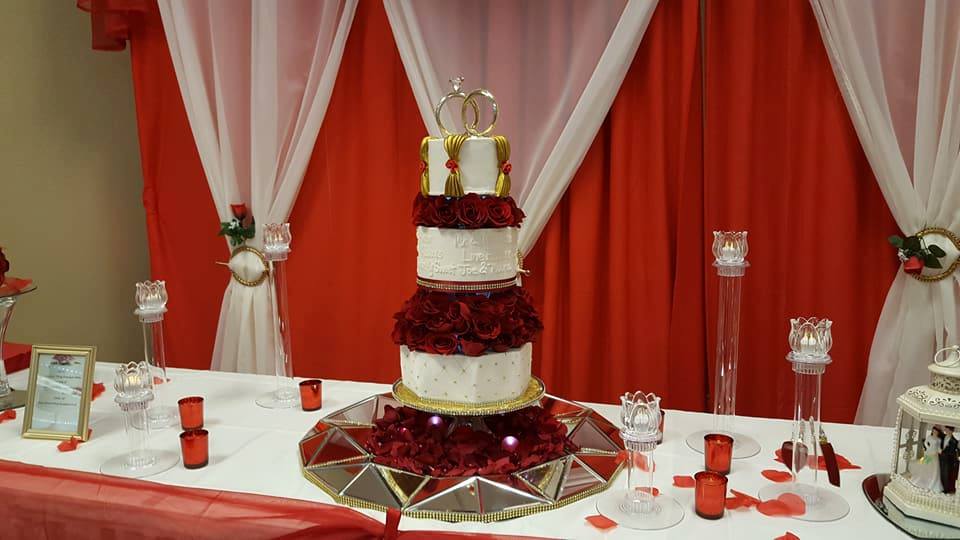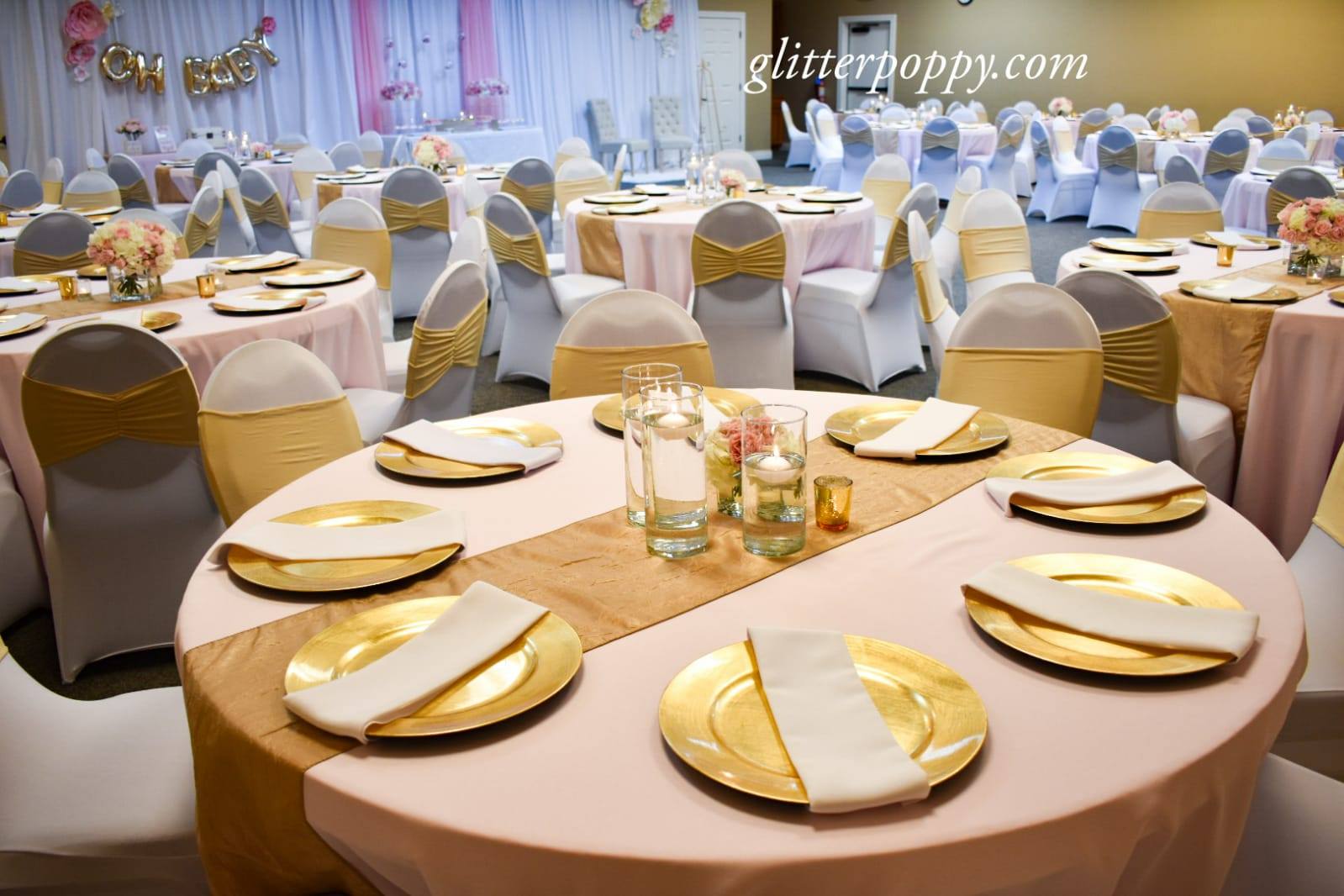 Affordable Elegance at a Venue Close to Downtown Georgetown

In the middle of Georgetown, Close to Everything
Just minutes from I-35 & TX-130, we are a short drive from Austin, Hutto, Round Rock, and other surrounding communities.
In the middle of Georgetown, Close to everything
Georgetown Event Center
Georgetown Chamber of Commerce
1 Chamber Way, Georgetown TX, 78626
(Mail to: P.O. Box 346, Georgetown, TX 78627)
512.930.3535 (ph)
512.930.3587 (fax)
We're ready when you are!  Call 512.930.3536 to get the conversation started, or simply fill out the internal mail form below!  If you chose to use the mail form, please remember to do the simple CAPTCHA arithmetic below — it's how our system distinguishes between real people and automated spam bots!
Thanks again for your interest in the Georgetown Event Center!