Who isn't fascinated with the glitz and glamour of the 1920s? We all know that Gatzby did it best, so here are a few ways to transform your wedding into a roaring event!
1. Feathers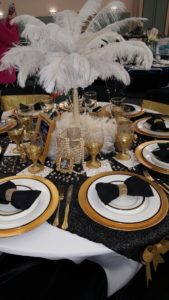 Feathers are a staple of the 1920s! They are absolutely extravagant, and they can be added to almost any decoration that you can think of at your wedding.
2. Pearls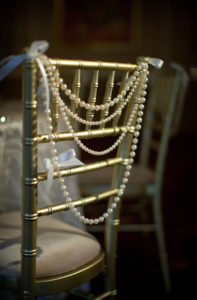 Only the finest women of the 20s wore pearls! You can use them for decoration, or you can wear them.
3. Fringe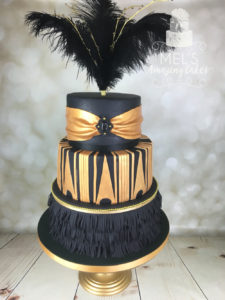 Almost any flapper dress will end with fringe! Keep the style going, whether it's real or just icing.
4. Art Deco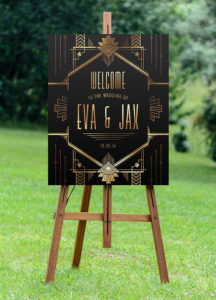 Art deco just screams Gatzby! Incorporate these designs in your invitations and decorations.
All of these ideas come from Pinterest! Check out the Georgetown Bridal Show's Pinterest for more ideas. For other wedding ideas, you can visit our Pinterest page as well.