Making a seating chart is pretty stressful on its own, so when it comes time to figuring out how to display it, you don't want to spend a ton of time on it. Here are six ways that you can put out your seating chart!
1. The Chalkboard
Chalkboard items have been extremely popular recently! Chalkboards can be customized to fit whatever type of design you are wanting for your special day.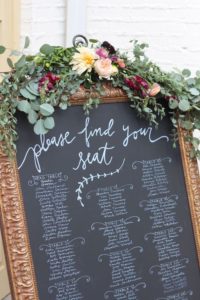 2. The Board of Frames
Mix and match your favorite frames to create this masterpiece. You can use different colors or styles to match your wedding theme!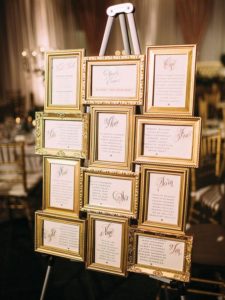 3. The Board of Photos
This is such a cute and personal way to help people find their seat! Pick funny selfies to get the smiles going!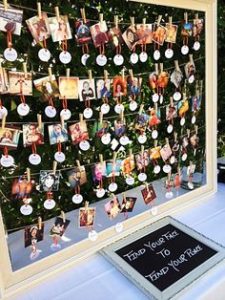 4. The Mirror Board
Mirrors are a unique way to create your seating chart. You can pick through different sizes and styles to capture your theme!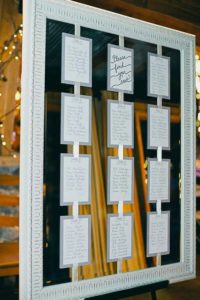 5. The Cork Board
Like Chalkboards, this is great for rustic weddings. Fancy it up by putting it in a frame!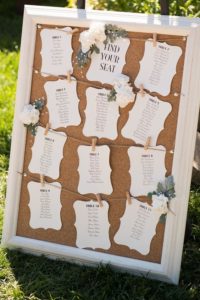 6. The Wood Board
This is another great addition to a rustic wedding or a barn wedding! Paint it however you wish to capture different colors!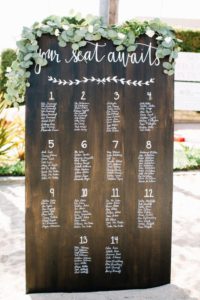 Best of luck in your planning! If you're looking for more ideas, check out our Pinterest!